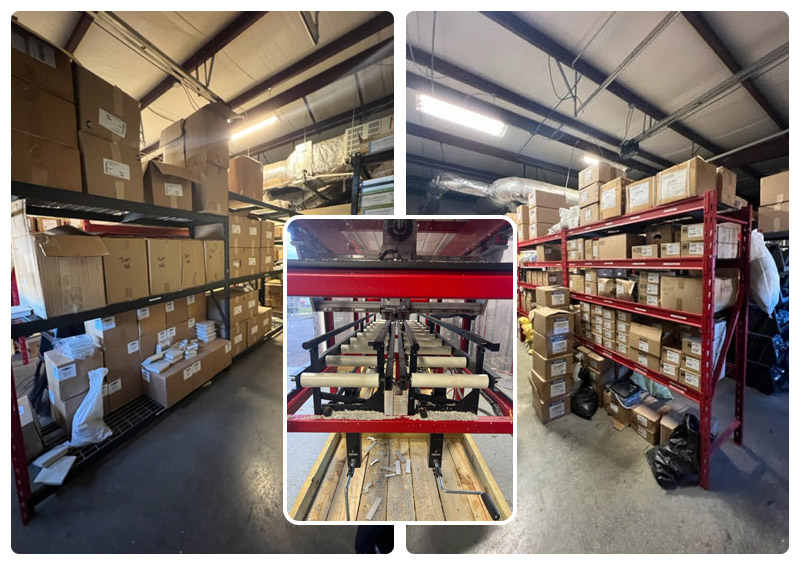 Who we are
Years ago we were looking for high-quality vinyl products. We initially started searching locally and then expanded our search nationwide. We were shocked at the lack of high-quality American-made vinyl products on the market. In 2017, we started Ruco Vinyl Products with the goal of manufacturing the highest quality vinyl.
We have done so successfully and are proud to distribute Ruco Vinyl Products across the U.S.A. We have grown in scope and scale while maintaining the highest standards and quality we set when we initially launched our business. We take great pride in our customer service, shipping nationwide, and the quality of our vinyl.

GuaranteedOur lifetime warranty gives you long-term confidence and is transferable.

DurableYour fence will not peel, rot, blister, rust, flake, corrode or abnormally change colors.

StrongWe utilize a proprietary blend of the highest grade of raw materials to create fences that exceed industry durability testing standards.

Maintenance-FreeOnce your new fence is installed, you never have to stain, paint, or worry about your fence rotting. Never again.

Eco-FriendlyUsing the latest technology, we are able to utilize recycled fence material. This ability enables us to lower our environmental footprint without sacrificing durability or quality.

Made in the U.S.A.We have been manufacturing vinyl in Tennessee since 2017, which means you get high performance materials backed by an American company.